Welcome to Hawai'i ArtSpace
HA works with a variety of Hawaii artists to create innovative, unique, performing arts projects.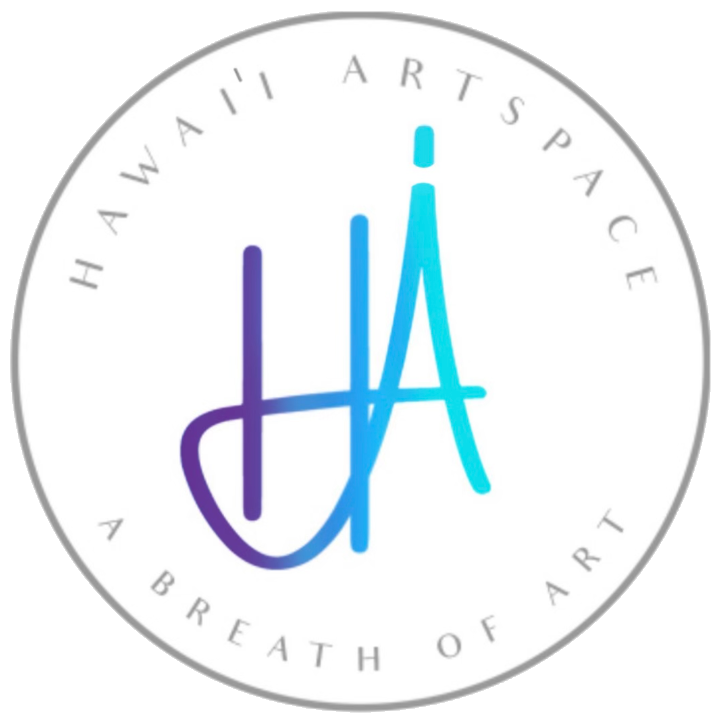 Donate in memory of
Bree Peters
Bree Kalea Peters was such a bright, prolific theatrical light, on stage and off.  She touched so many lives in our local theater community.
Hawai'i ArtSpace was her conception and we are immensely forever grateful for all she has done.
A Hui Hou Kākou, Bree.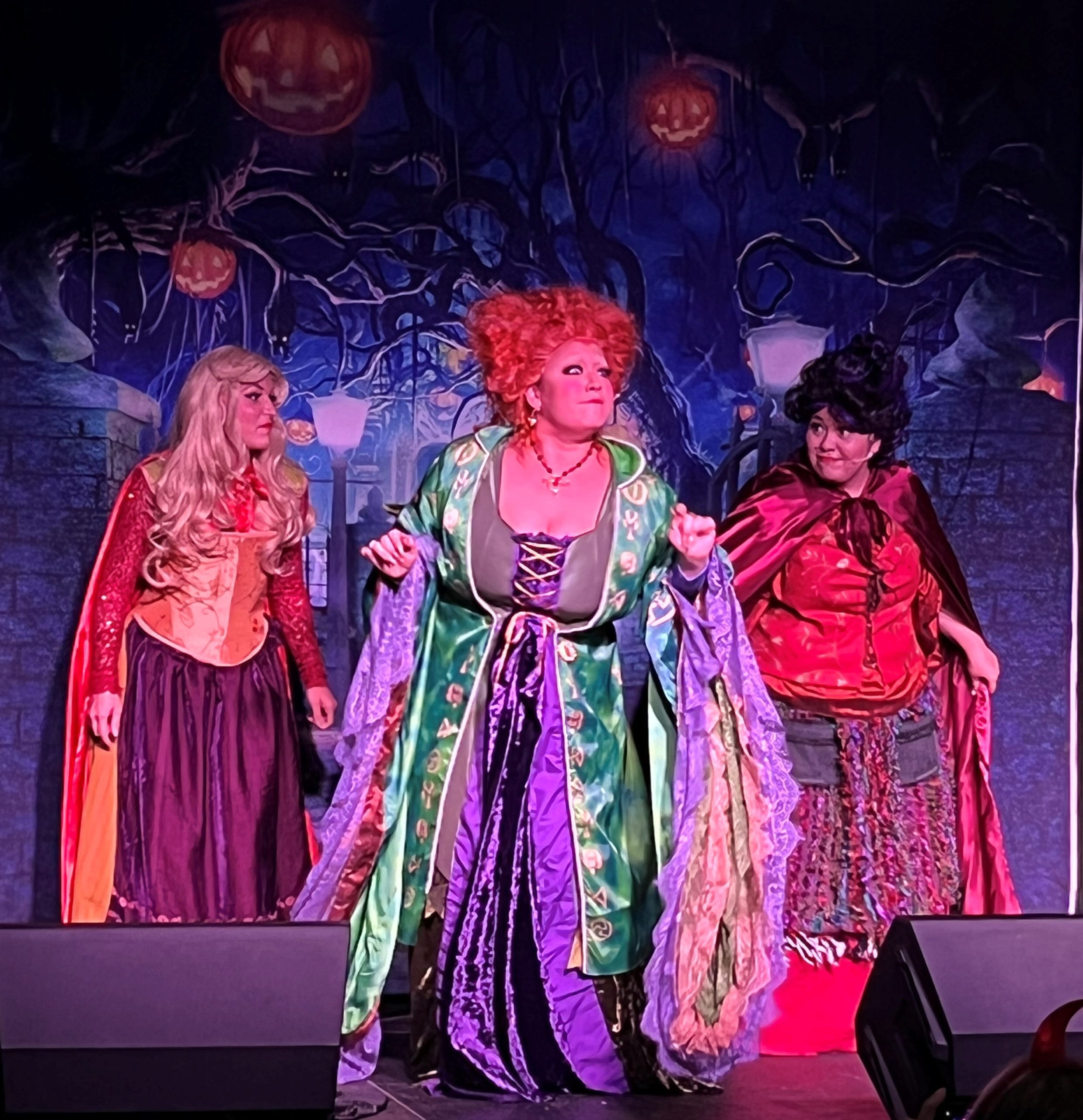 To produce professional-level musicals which provide actors & technical designers the opportunity to exhibit their expertise while nurturing & empowering promising new talent.
James has an extensive background in theatre. His MFA in theatre design was achieved on a full scholarship and graduate assistant program at NYU. He earned membership in the United Scenic Artists union upon graduating, working on and off Broadway in NYC and on feature films and documentaries. Locally he became known for creating the costumes for nine shows and the sets for three. Additionally, James designed and made the looks for the current Queen of Queens winner of the BOA Arts Ball. His local achievements include 3 Po'Okela awards from The Hawai'i State Theatre Council.
Evans' primary role in the organization is Executive Administrator and Board Treasurer. He has a Bachelor's degree in Psychology & Education with a minor in dance and became a graduate gemologist. Together they owned a successful jewelry store in Manhattan for 20 years- designing, creating and selling high-end custom jewelry.
Another key figure is Bree Kale'a Peters, Artistic Director of Hawai'i ArtSpace. HA was conceptualized by Peters, with much of the groundwork laid beginning in 2018. Bree is known as an actress, director, producer and puppetry specialist. Her nearly 40-year relationship with Manoa Valley Theatre includes decades as Associate Producer and Artistic Director.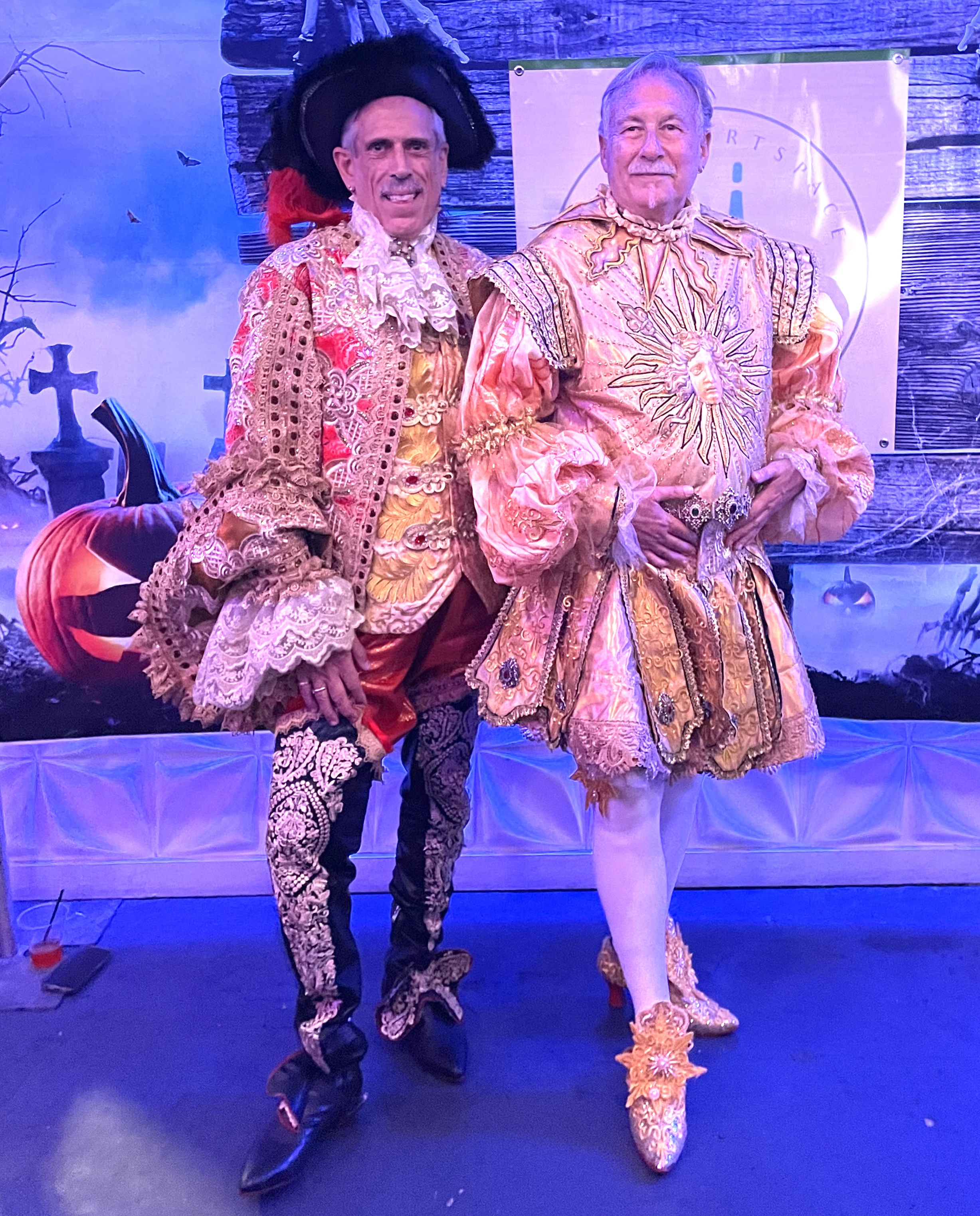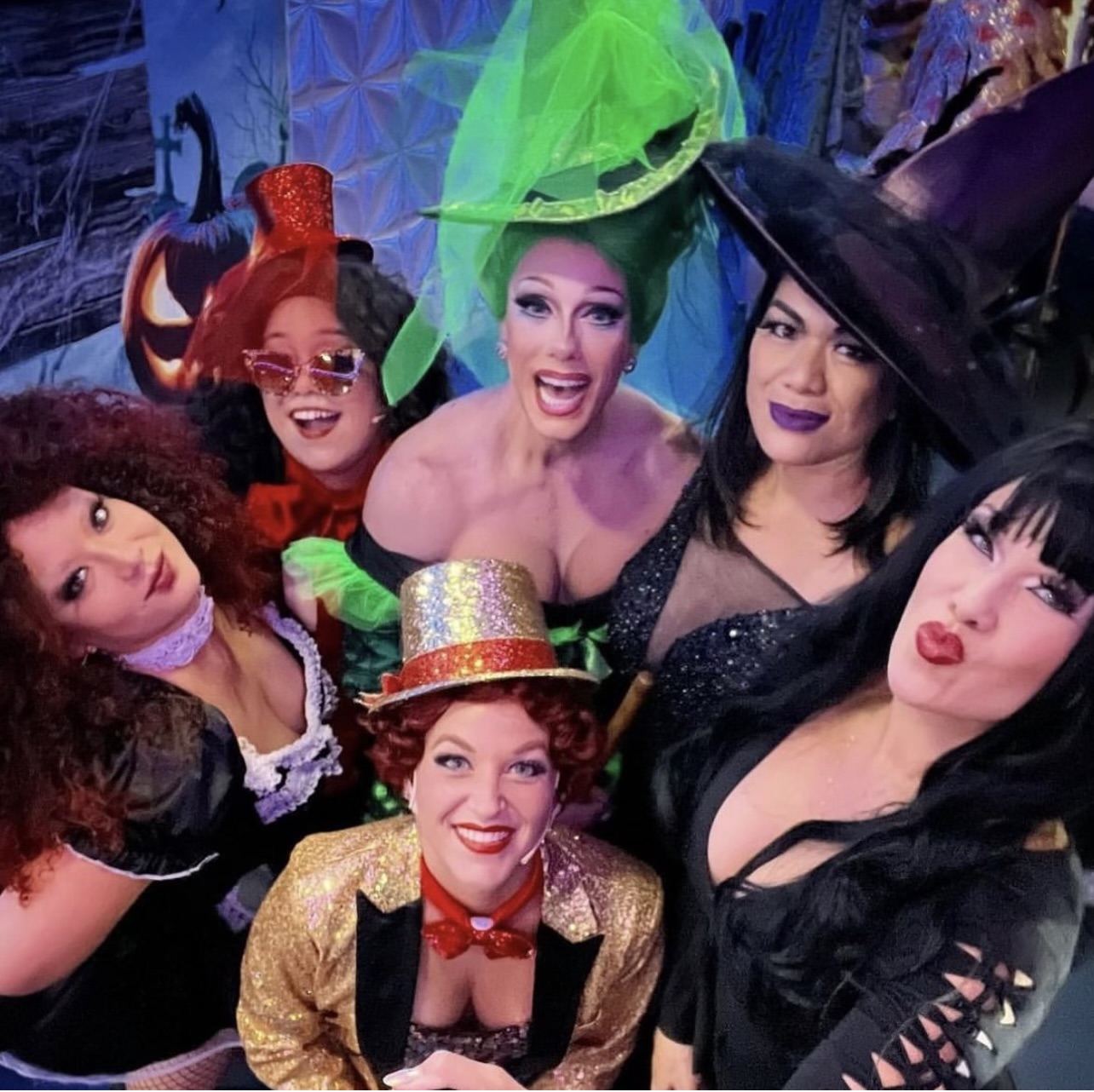 We wanted to share with you some photos from the 2022 HA-loween Fundraiser
Your support is critical in helping us bring this incredible company to the people of Hawai'i. Join us and become a member or a sponsor. All donations are tax-deductible to the fullest extent of the law. Mahalo nui loa! Thank you from our hearts.